My name is Charles W. Taylor, Jr.
The mission of The Journey – adifferentkindofstorybook is to connect with people suffering from addiction through spiritual based storytelling.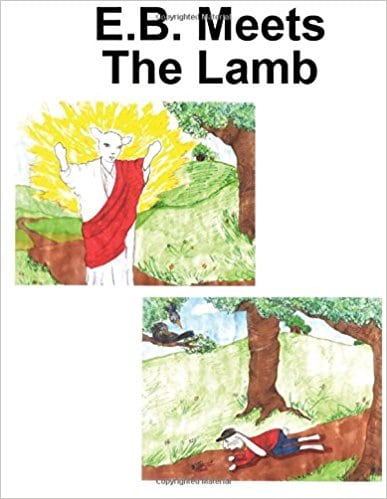 I wrote this story for children to remind them of the REAL meaning of the season. I want them to know that there's nothing wrong with E.B. — as long as we don't exclude The Lamb.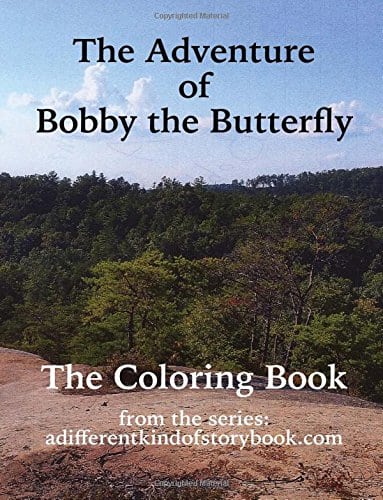 I wrote this story to help children realize the values of friendship, courage and trust. It is my hope that they will see how these values can help transform them into beautiful and strong adults.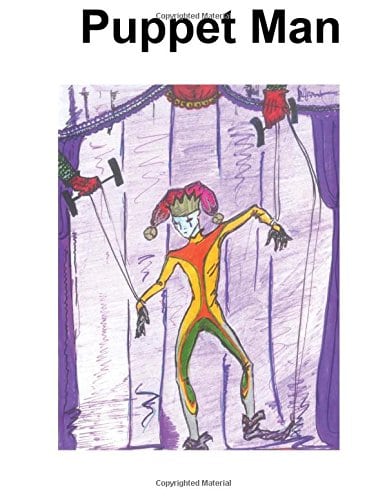 This is a story that shows how our lives can become out of balance when we lose control of our emotions.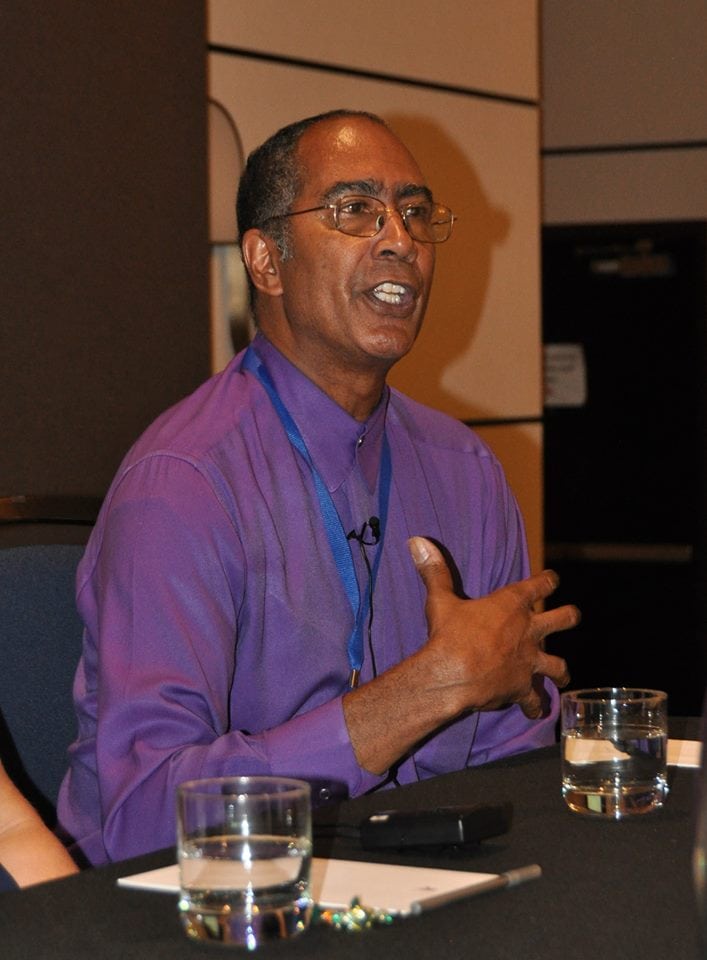 About The Journey – adifferentkindofstorybook
My name is Charles W. Taylor, Jr. and I am a storyteller and the creator of
The Journey
–
adifferentkindofstorybook
ministry. I established this ministry in June 2010 after suffering a relapse. I had been a 27-year cocaine addict during my middle years of life. In 2005 I was arrested and attended the Fayette County Drug Court program. I graduated in 2008 and, after 23 months of living free, I allowed pressures in my life to overtake me. I
CHOSE
to surrender to my anger and disappointments and threw all my hard work away.
When I came to myself several months later, I realized what I had done, and I was disappointed with myself. I was determined to find out WHAT just happened and WHY I would make such a choice.
I spoke to my mentor and friend, Dr. Paschal Baute, who encouraged me to write about the experience. I wrote my first story, "Getting High, Why?" Since then I have written over 60 short stories. READ MORE
Charles W. Taylor, Jr.
Love & Peace
Latest On The Blog
The latest news and information from Charles…