My name is Charles W. Taylor, Jr.
The mission of The Journey – adifferentkindofstorybook is to connect with people suffering from addiction through spiritual based storytelling.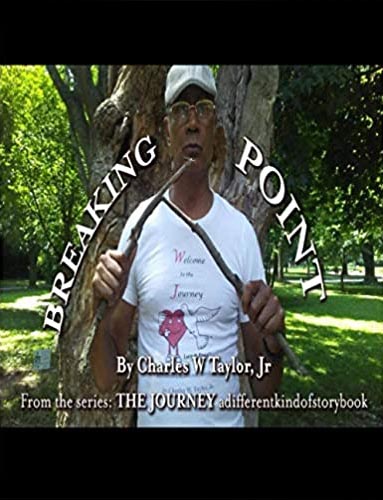 This story is about how the pressures of life can mount up and cause great harm to others and ourselves. We can't always control the thoughts that enter our minds; however, we can control how long they stay!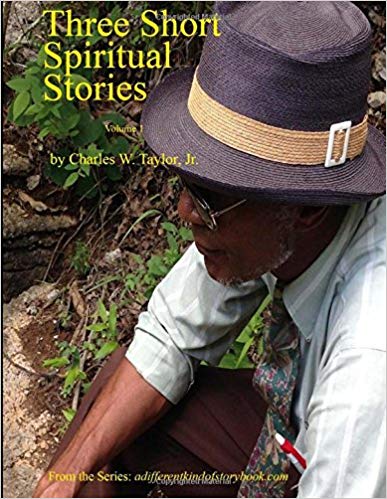 Volume 2 is a continuation of my desire to pay forward what God has done for me in my life. It is my hope that these stories will connect with OUR spirit man.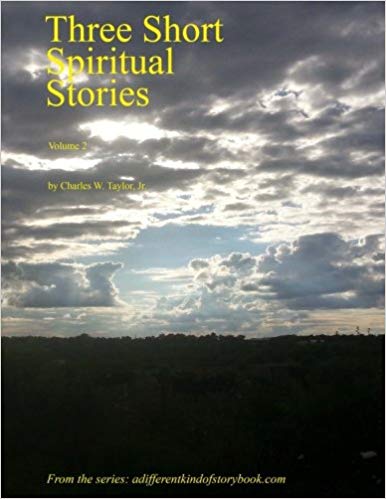 Due to the diverse population, speakers are asked not to get too religious in their presentations. I understand their reasoning, HOWEVER, I have NO doubt about who delivered me from my storm!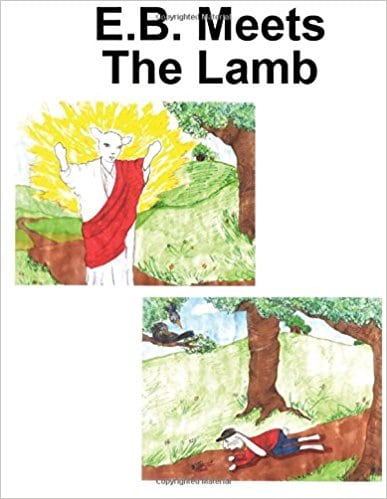 I wrote this story for children to remind them of the REAL meaning of the season. I want them to know that there's nothing wrong with E.B. — as long as we don't exclude The Lamb.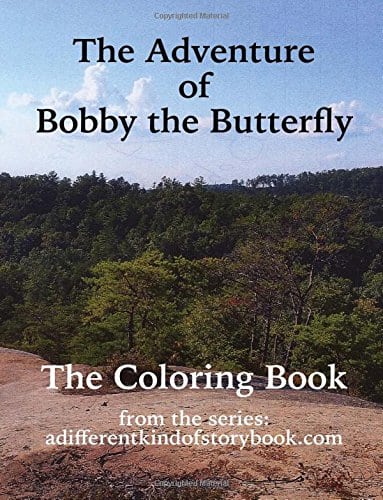 I wrote this story to help children realize the values of friendship, courage and trust. It is my hope that they will see how these values can help transform them into beautiful and strong adults.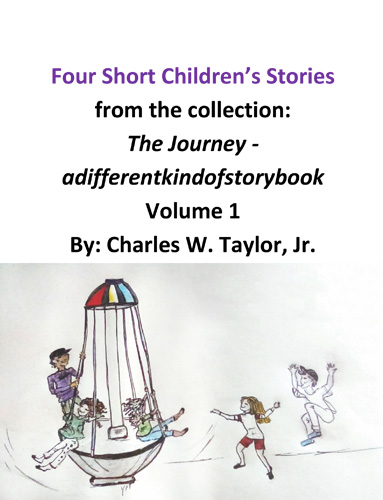 I wrote these stories to be an alternative to what our children are bombarded with constantly. They are stories that I read during story time when I am visiting them in school.
I hope to plant good seeds in them. I hope you and your child will enjoy the stories and their messages.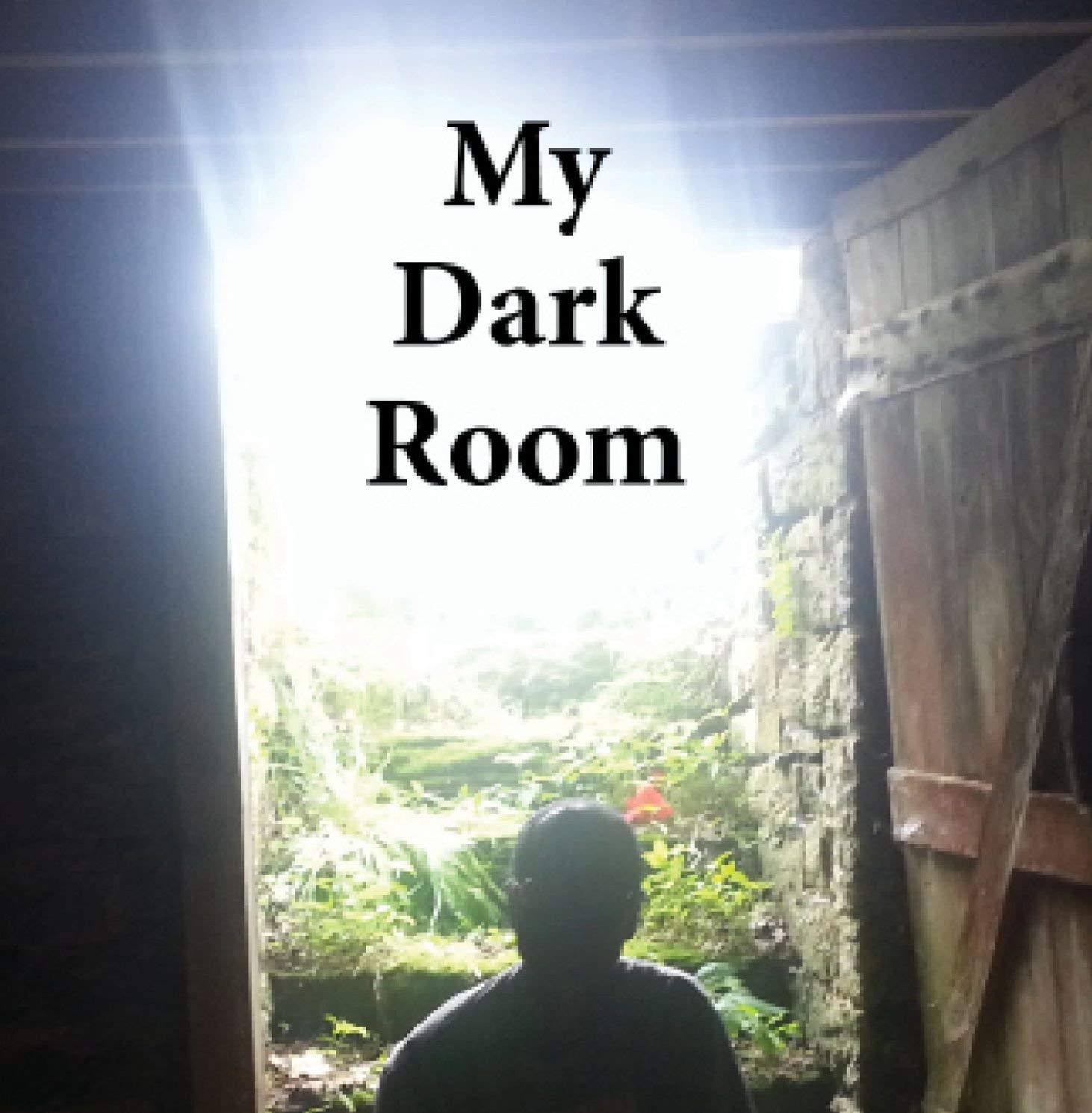 The old saying, "fools rush in where wise men fear to go" captivated my thinking. My Dark Room is my metaphoric interpretation of a possible consequence when we rush into an opportunity and don't take the time to research it. There are some rooms we simply shouldn't enter.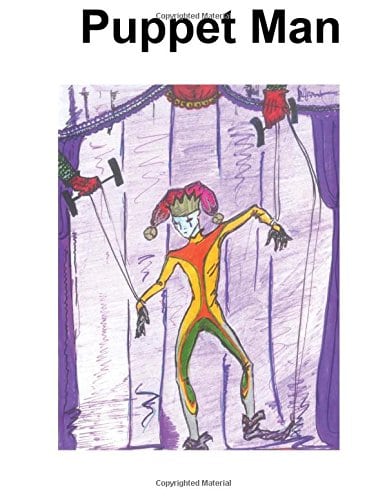 This is a story that shows how our lives can become out of balance when we lose control of our emotions.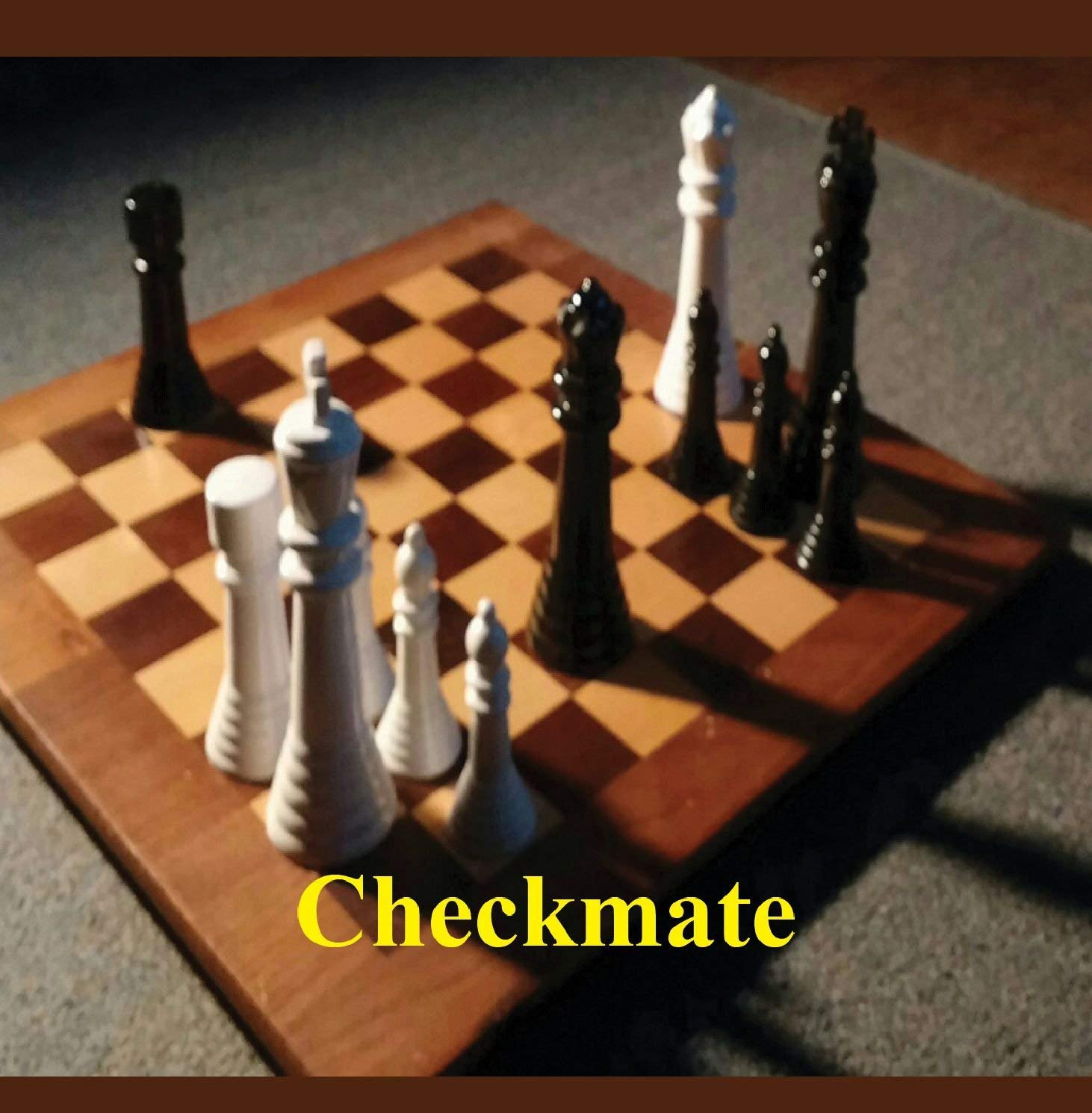 This is a story about how bad things can happen to good people. It encourages us to persevere until we reach our calling.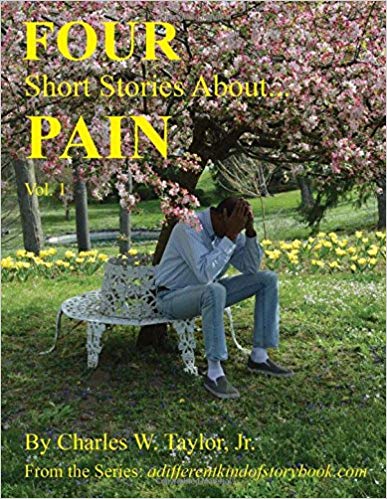 I wrote this collection of stories for those of us who have experienced severe pain in our lives. As I have gotten older, I have realized just how many different types of pain many of us have endured.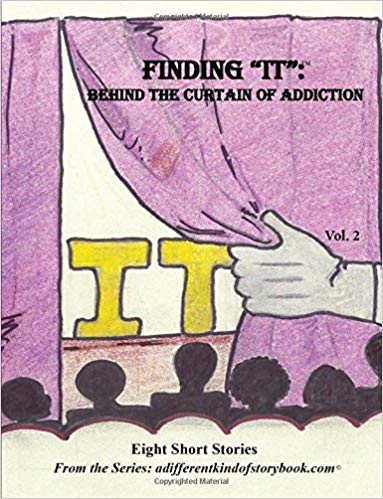 I want to help suffering people reach a point where they can recognize "IT". I want them to see "IT", even smell "IT" coming before it takes control of their thinking. It is my goal to pull back the curtain of their addiction and help reveal to them who or what is controlling their levers.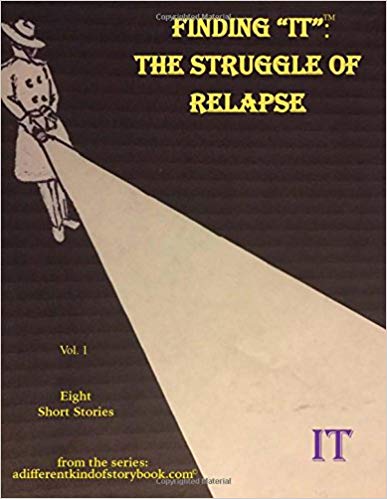 I have believed for MANY, many years working with addicts of all types, as well as looking back on my own personal storm, that not enough time was spent on the cause. adifferentkindofstorybook.com is all about "Finding "IT"! I believe that something happens BEFORE we get high.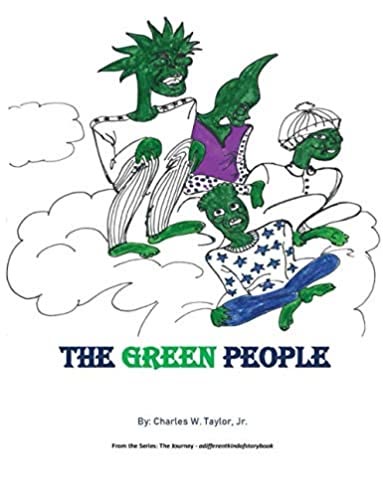 I wrote this story to show how mean-spirited emotions can cause great harm to others. These mean spirits have been around since Cain and Abel. They have been the driving forces behind murders, wars, slavery and disputes of ALL kinds.