A Special Gift from The Journey – adifferentkindofstorybook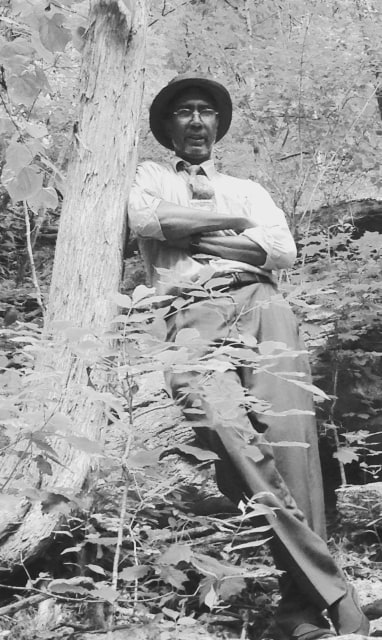 A Special Gift from The Journey – adifferentkindofstorybook
                Two weeks ago, I had a book signing at one of the places where I read to children. I've been waiting for permission to share the pictures with you, but due to confidentiality concerns, I'm not able to show them.
                There are nine kids in my group. I asked the facility if we could purchase a copy of my children's coloring book, "The Adventure of Bobby the Butterfly," for each of them. The facility purchased five copies and I bought the other four for the kids. I ordered them and when they arrived at my home, I signed each copy.
                I took them to our group session the following day. The kids had NO idea what we were getting ready to do. When I told them, they were so happy! I had read the story to them at our very first session. I had pictures of caterpillars, butterflies, acorns and spiders. All characters in the story. We had a ball!
                As I called each child up to receive their book, I asked them to read to me what I wrote in their book. People often ask me if I get paid for what I do. I wish I could share with you the pictures of their hugs. Yeah, I get paid. (smile) My ministry has been approved to begin reading in another school, and a third is in negotiations. Due to the coronavirus, we will not be getting started until April.
                Oh, and I have written another children's story. It's about how the Easter Bunny meets The Lamb of God. I'll be offering it very soon. Stay tuned! (smile)
NEVER GIVE UP!
Love & Peace,
Brother Charles