Storytime for Kids by: The Journey – adifferentkindofstorybook An Agent of Hope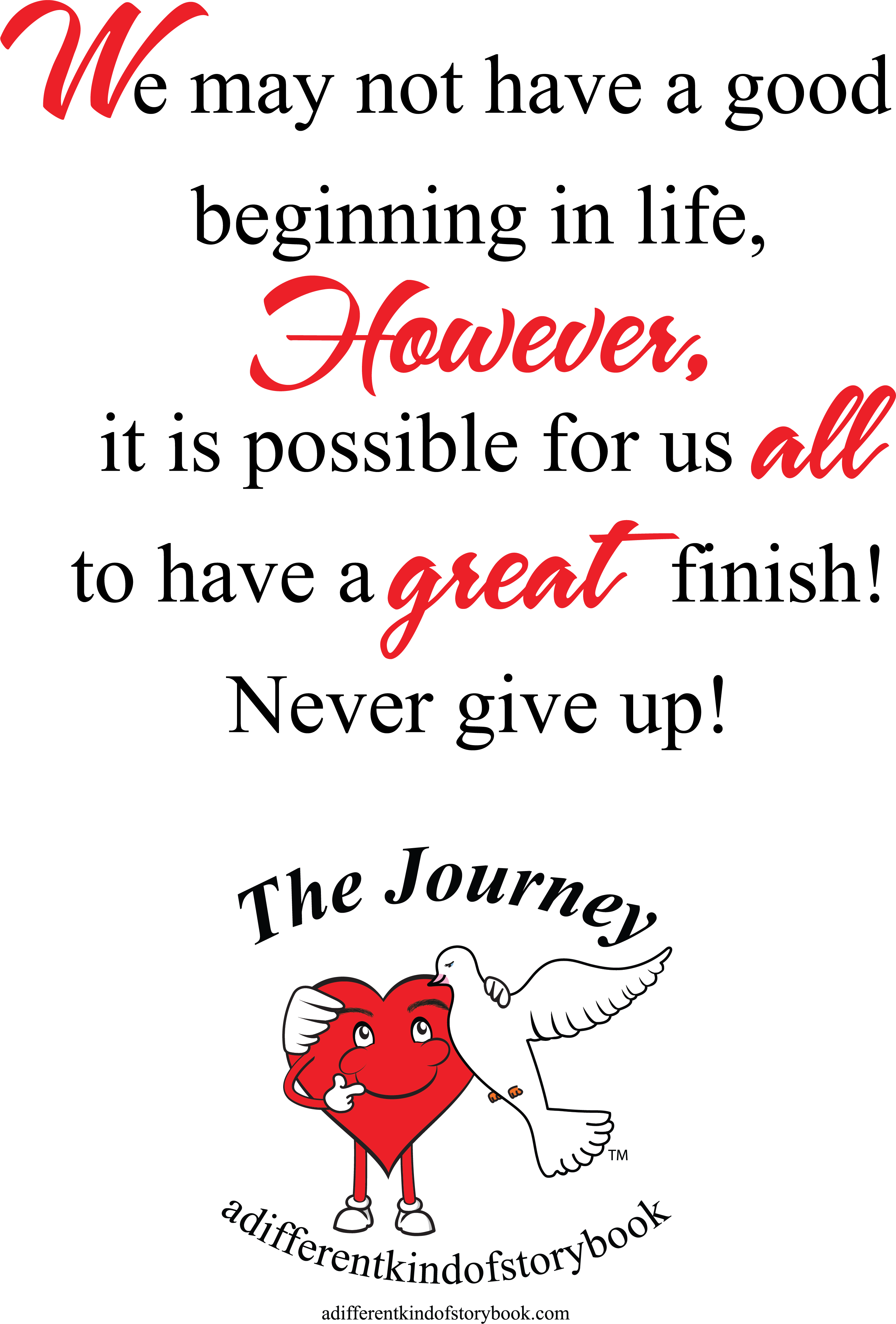 Storytime for Kids by: The Journey – adifferentkindofstorybook
                                An Agent of Hope
                It is my purpose! Last year I had the privilege of reading to children at one of our local elementary schools here in Lexington, Ky., and I've been invited back this year. I've also been reading to children at a local women's rehabilitation facility this past school year.
            With the Coronavirus pandemic, schools have closed and the kids are home. A friend of mine suggested I share some of my stories on social media. I have written more than 60 stories and I've made 12 of them "kid friendly."
            I don't write fairy tales, sci-fi, or superhero stories; instead, my stories have a message: A MESSAGE OF HOPE. That HOPE is that I may help them as they continue to grow and learn.
"The journey is where we grow"!
NEVER GIVE UP!
Love & Peace,
Brother Charles
"If I can plant a good seed into our kids when they are 9, then maybe I won't have to visit them when they are 29, 39, 49 or 59 in jail, drug court or prison".