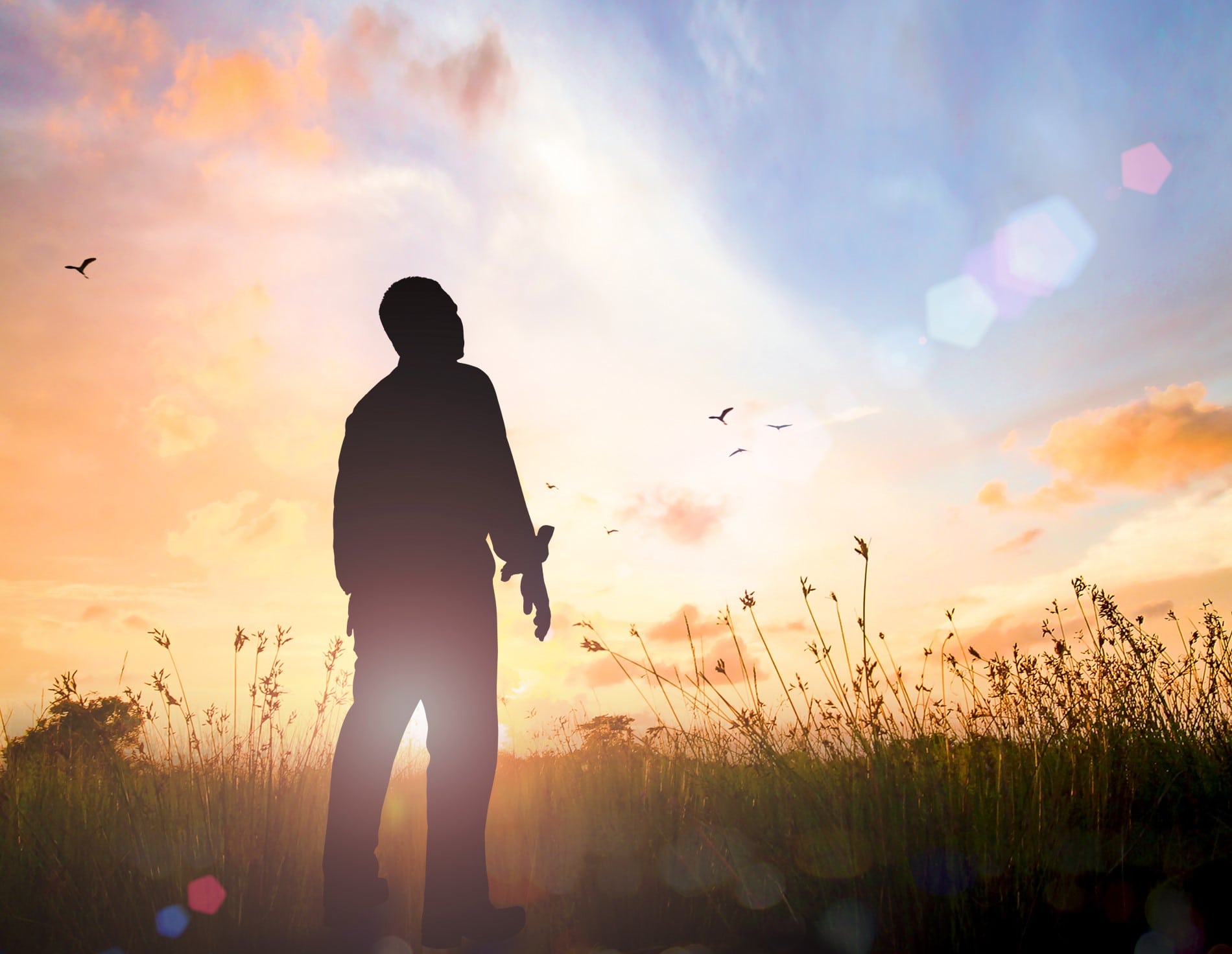 Today is my birthday. I have SO much to be grateful for, as many of you know. Double Sixes!!! Anyway, I went to our local auto registration office yesterday to register my car license plates for 2018 around 1-sh and there must have been about 100 people waiting in line. I decided to leave and return this morning. The office opens at 8AM and I was determined to be there when it opened this morning. I was!
I also knew that because it's downtown that parking would be at a premium. As I approached town, I asked The Lord if I could have a parking space. Well, you guessed it, there was ONE space available about 100 yards from the registration office. I zipped into it and went to put money in the meter and there was 38 minutes remaining on it. I smiled from ear to ear.
I hurried to the office and found there were only about 20 people ahead of me. The line was moving pretty good, so I was very happy. IT GOT BETTER. Suddenly a man from the office came out and told the man in front of me AND ME to follow him, because there were two open windows at the other end of the room.
ARE YOU KIDDING ME!
I was in and out of "The Tag Office" in 15 minutes. 15 minutes! Thank you, Lord, for the little blessings.
True story.
I also thank everyone who has sent me birthday greetings. I really appreciate you, and yes, I received "The Birthday Song" from my family.
Double sixes. If you've followed my story than you know how grateful and blessed I am.
June 5, 2018, a day I will remember for a long, long time.
NEVER GIVE UP!
Love & Peace,
Brother Charles