Another New Door Opened for The Journey – adifferentkindofstorybook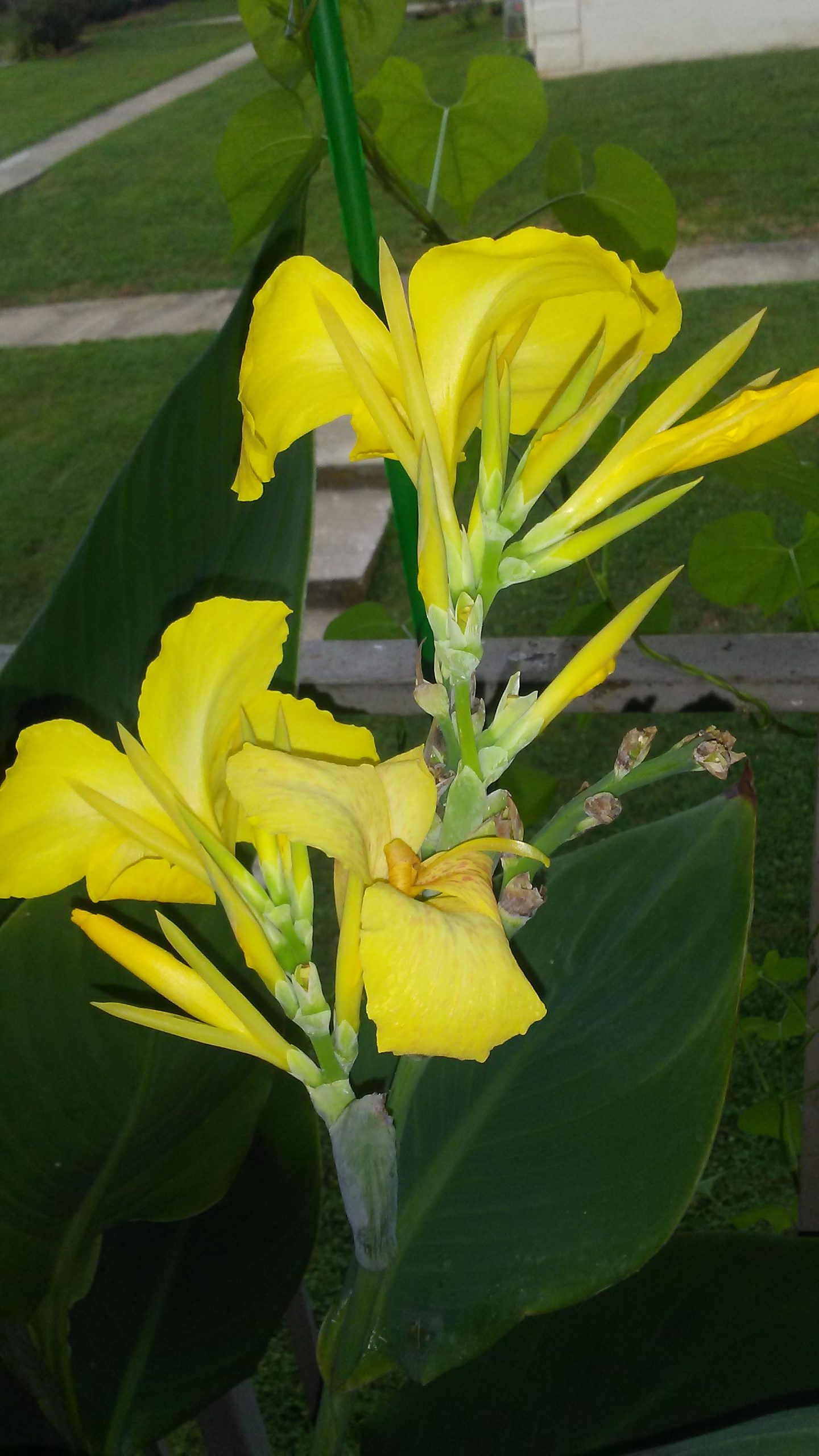 Another New Door Opened for The Journey – adifferentkindofstorybook
                                                   March 2019
                Two years ago, I had the honor of being a guest lecturer at the University of Kentucky's "Community and Leadership Development" class. At the conclusion of my presentation, a student, Carlton, approached me and introduced himself.
This past fall, while I was home working on a new project, "StoryTime," I received a text message from an unknown number. Carlton reminded me who he was and where we met, so I called him! After speaking for an extended period of time, he asked if he could accompany me on some of my work. I told him about my work at one of our sister county's detention center. He asked if he could join me, so I went about getting him clearance. We teamed up and I took him with me to visit and encourage some of the inmates.
Then, toward the end of 2018, a gentleman named Butch visited my pastor concerning a program that our state was promoting called "Real Men Read." It's three-fold: First, it's to encourage men to volunteer in our schools and read books to our youth. Women do it all the time. Second, it is to show our youth that MEN care and are concerned about them, too. Third, this particular school that Butch represents is in one of our city's lower income and minority neighborhoods.
The program is an initiative that our state is undertaking to help encourage students who don't have access to some of the tools that others do. It's generally agreed that it is good for these kids to see someone who looks like them. My pastor suggested that Butch speak with me. I was honored!
Butch and I connected, and he explained the program to me. During our conversation I was able to explain my children's storytelling program to him. He had very nice things to say about my program, but he explained that following the state's program is mandatory, because it is monitored by testing the students after they've heard the story. I am totally "cool" with that, so I agreed to participate in Real Men Read and put my program on hold.
I asked Carlton if he'd be interested in joining me in this new venture, and he enthusiastically agreed. I also discovered that he was already volunteering and mentoring our kids in a few other public schools here in Lexington, Ky.
On Wednesday, March 8th, Carlton and I had the privilege of reading a storybook to two 3rd grade classes in one of our city's elementary schools. WE HAD A BALL! Initially Carlton and I will be spending time with the kids twice a month, but that's subject to change. J
I was recently asked how reading and spending time with 2nd or 3rd graders coincided with my ministry's mission. Within seconds, without thinking, I answered, that "if I am able to reach, relate and plant seeds into them when they're 8 or 9 years old, then maybe, just maybe, I might not have to visit them in jail when they're 28 or 29!
Thank you, Lord!
NEVER GIVE UP!
                                                                       Love & Peace