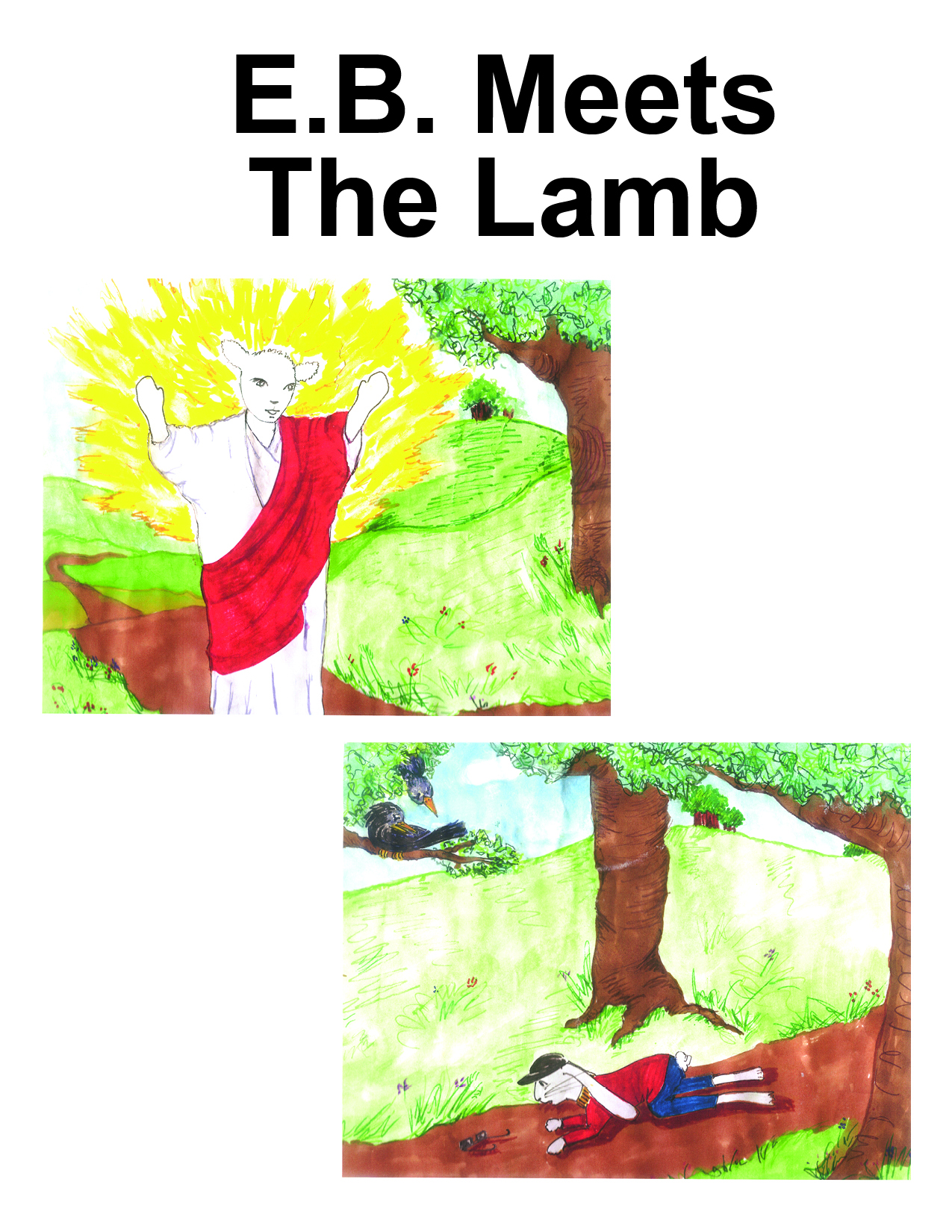 Hurry! Hurry! Hurry! Easter 2019
April 21st is quickly approaching. The Journey – adifferentkindofstorybook is offering our children's Easter storybook, "E.B. Meets The Lamb".
It's available on Amazon, but you may order a copy easily and directly from my website: adifferentkindofstorybook.com.
I wrote this story for children to remind them of the REAL meaning of the season.
I want them to know that there's nothing wrong with E.B. — as long as we don't exclude The Lamb.