Oh Happy Day on 3/25/19 for The Journey – adifferentkindofstorybook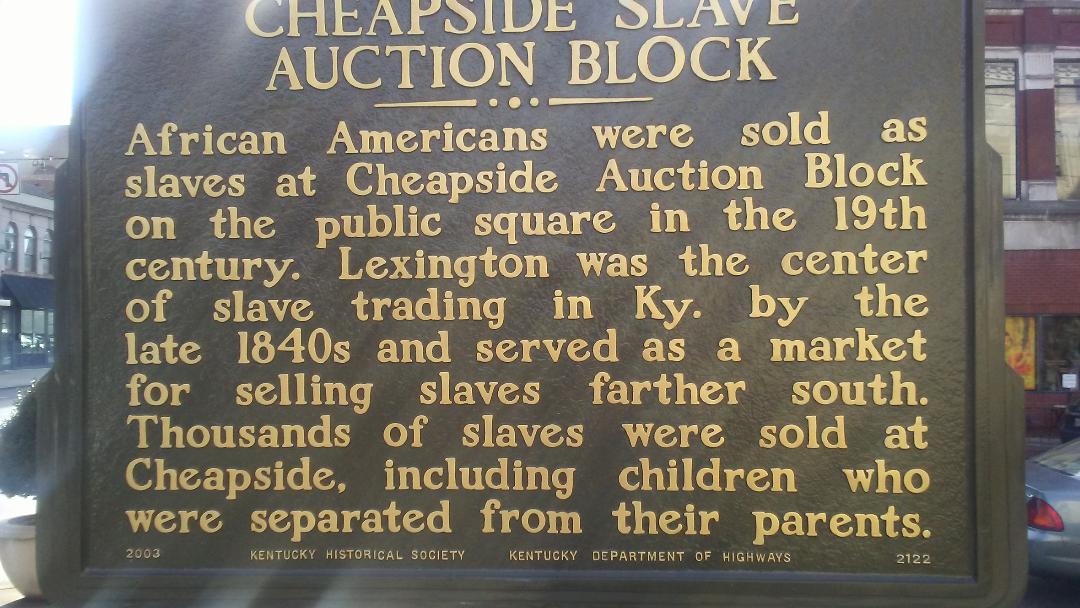 This morning Carlton and I had the opportunity and privilege to read to second graders. What a blessing!
                The story we read today was "My brother Martin, a sister remembers." The story was written by Christine King Farris, the older sister of the late Reverend Dr. Martin Luther King, Jr. Since Dr. King was assassinated, almost 60 years ago, Carlton and I were able to teach the kids a little bit about our country's history during that time. We were able to entertain AND inform the kids.
It doesn't get much better than that!
                It's funny: Back in 1970, I attended the University of Massachusetts and my major was Elementary Education. I only attended UMass for one year. I guess I wasn't ready then. J That's why we NEVER GIVE UP!
Looking forward to the future.
Love & Peace