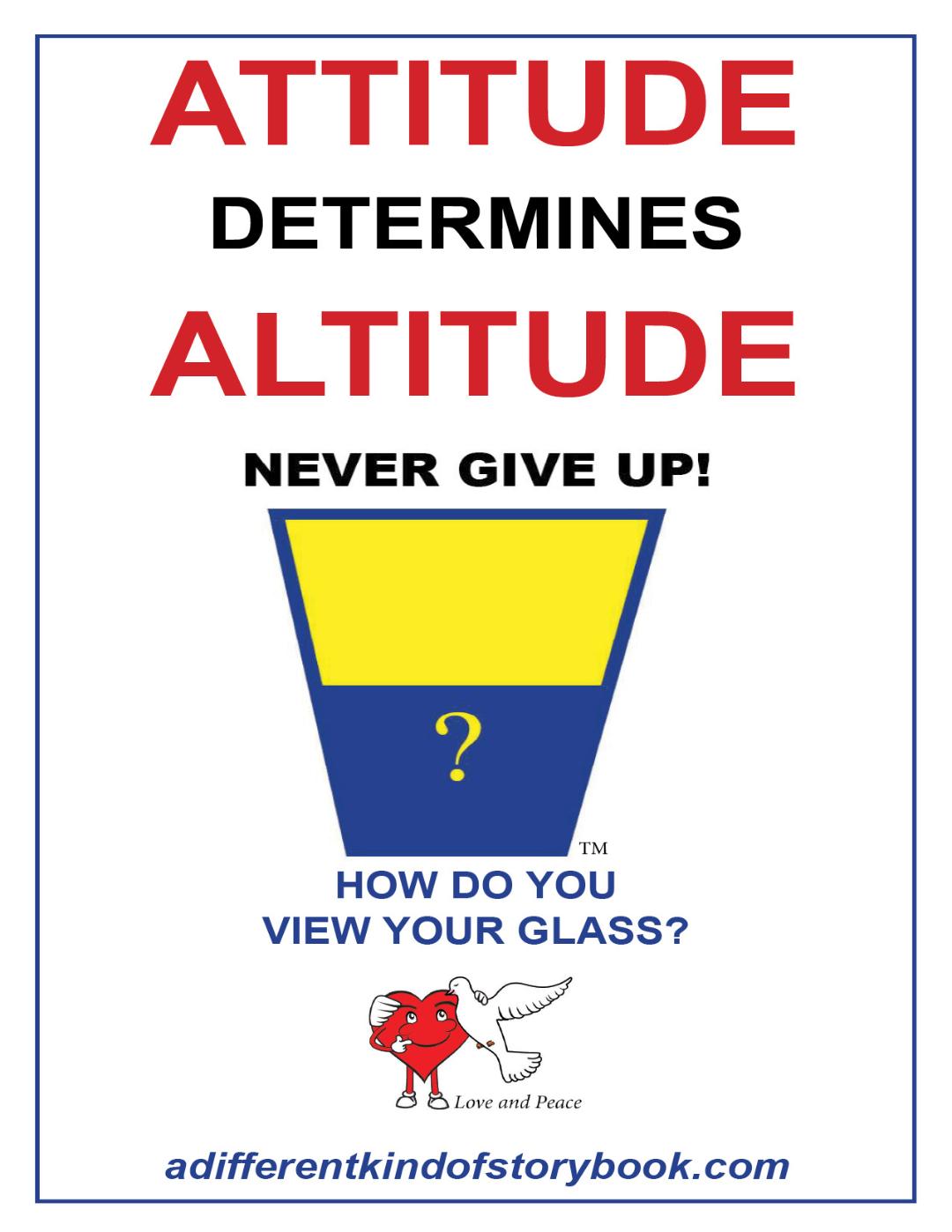 Gumbo
                I am blessed to have several talented people helping me grow my ministry. I want to thank my friend and producer, Keith Richardson of, McGProductions@Double "K" Studios, Mcgproductions555@gmail.com, for his hard work and great work.
                Currently we have produced 7 stories on reverbnation.com, https://www.reverbnation.com/adifferentkindofstorybook and 7 videos on my website, adifferentkindofstorybook.com.
                I invite you to visit either, or both sites, at your convenience.
                                    Love & Peace