Hello
                Recently, I was invited by The Carnegie Center for Literacy & Learning, here in Lexington, KY to read one of my stories to a group of children. I read my story, "The Adventure of Bobby the Butterfly" AND The Carnegie Center purchased a copy of my book for each child and I signed each one individually.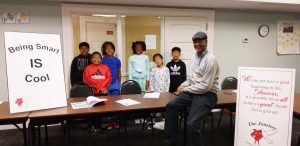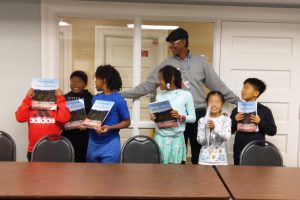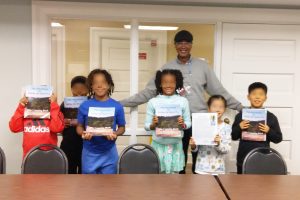 We had a wonderful time together and I hope to work with The Carnegie Center again.
     The mission of The Journey – adifferentkindofstorybook is to be an alternative to what our kids our being bombarded with daily. I want to plant GOOD seeds in them. We are an agent of HOPE!
                                                                              Love & Peace,
                                                                              Brother Charles