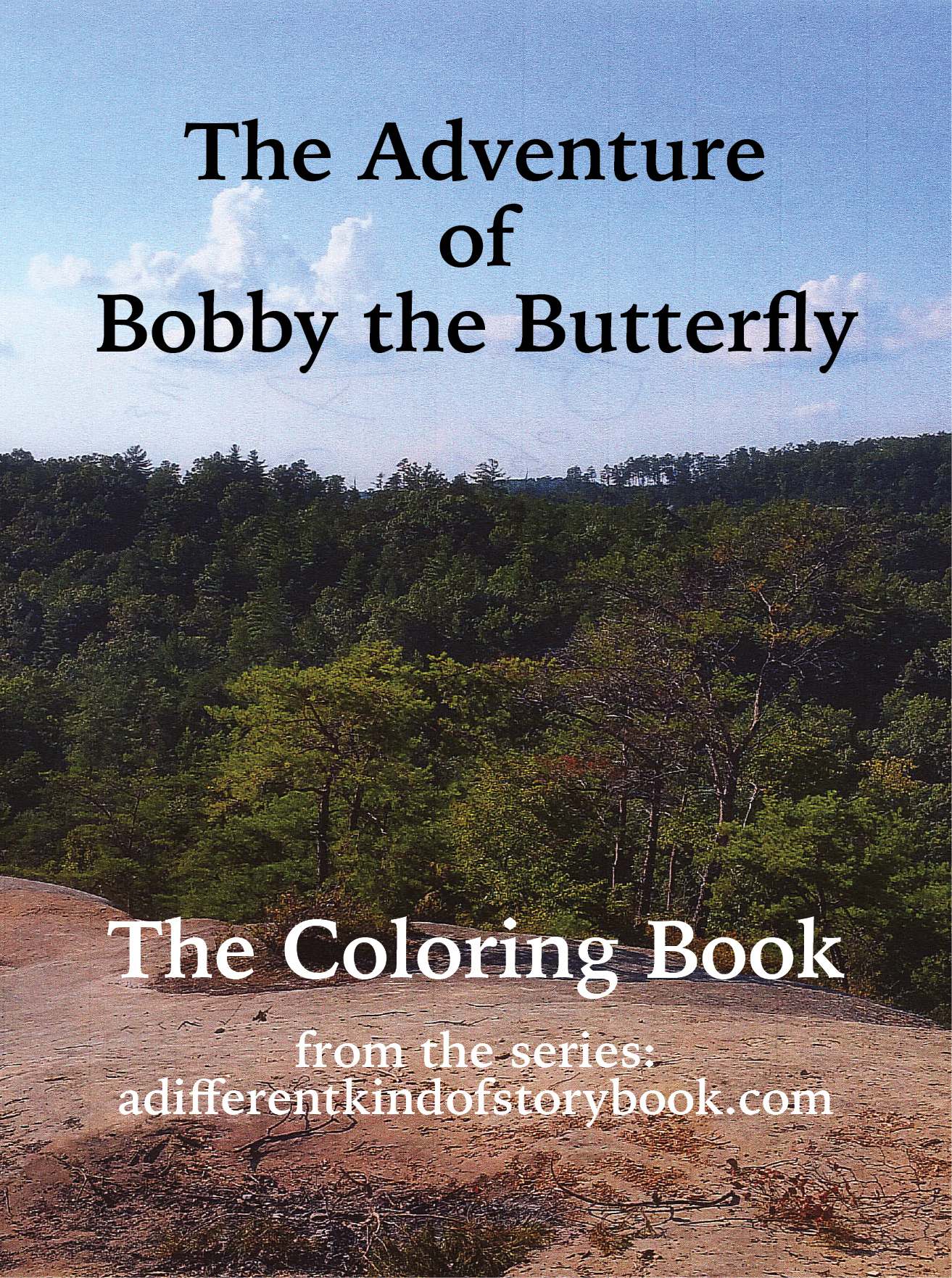 This book might be an additional ingredient to your plans while your children are at home. 
About The Adventure of Bobby the Butterfly 
     I wrote this story to help children realize the values of friendship, courage and trust. It is my hope that they will see how these values can help transform them into beautiful and strong adults.
     I decided to make this a coloring book, so that mommies & daddies, grandmas & grandpas, sisters & brothers may read this story to their children and then spend quality time together coloring in the pictures the way they see them.
     We may not have a good beginning in life, however, it is possible for us to have a GREAT finish.
The journey is where we grow!
NEVER GIVE UP!
Love & Peace