We all have a breaking point. I recently read that during this covid pandemic, between April 2020 and April 2021, drug overdoses increased, in America, from 56, 064 people to 75, 673. Between 2019 and 2020, drug overdoses increased 53%.
     I believe that due to fear, uncertainty, and isolation, people are looking for ways to cope and escape these perilous times. Anyone who suffers from ANY addiction, or any mental illness knows how any negative, significant, event can jeopardize their peace of mind. It's likely that alcohol consumption has increased as well.
We're all subject to the pressures of life which can mount up and cause great harm to ourselves and others. We can't always control the thoughts that enter our minds; however, we can control how long they stay!
     That's why I'd like to invite you to purchase a copy of my book, Breaking Point. I'm a firm, believer that we can't fix a situation until we face it.
     I hope you will take me up on my invitation, and I HOPE it will help you, or someone you know or love.
Asking for help IS NOT WEAK!
NEVER GIVE UP!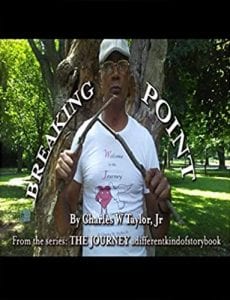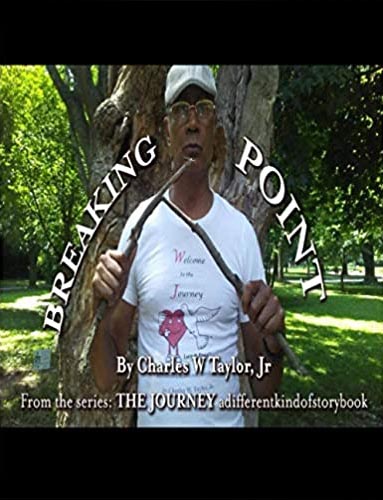 Love & Peace,
Brother Charles